>>
中文版
Hey~ Nice to meet you~
I'm
Max Chen
<
u870820@gmail.com
>, an engineer, backpacker, photographer, web programmer, and blogger.
I have an M.S in Industrial System Engineering from
UW-Madison
, and I've worked at
ASUSTek Inc.
,
PEGATRON corp.
, and now
Hankscraft Inc.
. In the past, I did research in the UW-Madison
Naturalistic Decision Making and Simulation Lab
with
Dr. Douglas Wiegmann
, and
at the Waisman Center
. My research interests were focused on User Experience, Aviation Safety and Patient Safety.
I am a professional in project management and quality engineering, and I enjoy working on "complex problem" projects with hard to identify root causes or projects involving with cross-functional teams. I make a living by utilizing my knowledge and experience in both the quality and manufacturing fields. I am also a certified six sigma black belt of the
American Society for Quality
.
I was born in Taipei, Taiwan, and I have lived in Prague, Czech for 2 years, Shanghai, China for 3 years, and I now live in Madison, Wisconsin. Traveling and seeing the world is what brings excitement to me in life. While traveling I found a passion for photography. Taking photos and sharing what I have seen has become my treasure. In 2003 I launched a blog to present my photography.
In my free time, I like to do web programming. After not finding a photo album service I liked, I decided to code on for myself, it is called
Max Chen Photo Database
. It was just a start, my other web application could be found
here
(mandarin). In addition, my latest web project is
Place.Report
which utilized Google Maps API and Facebook Graph API, a data-mining informative service.
In mid 2015, I started a new adventure with
Ting-Li Lin
. We set up
Snowforest
, a company specialzing in architecture photography and beyond. Snowforest's mission is to deliver artful images and to ensure every customer is satisfied. Snowforest is a new challenge and a new chance to us, and I devote myself in it and like to picture a wonderful future with it.
In my leisure time, I enjoy swimming, running, reading, watching movies, and playing games. I am not good at writing, but I will try my best to record thoughts, studies, and stories in here. I would like to share my life experiences with my friends and future generations. Someday, we will become someones' memory, and here is the best place to remember me.
Below is a list of social medias I am using. Let's exchange our thoughts via: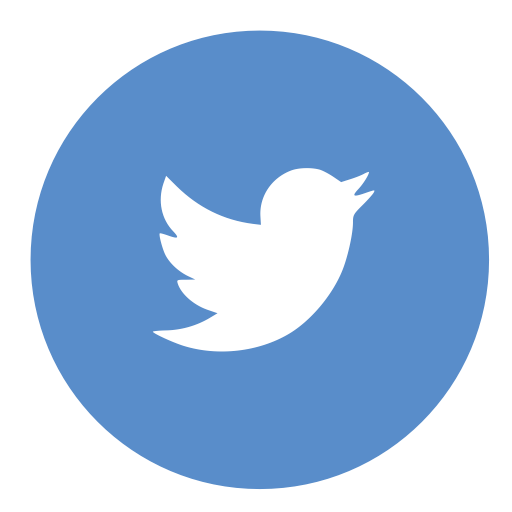 twitter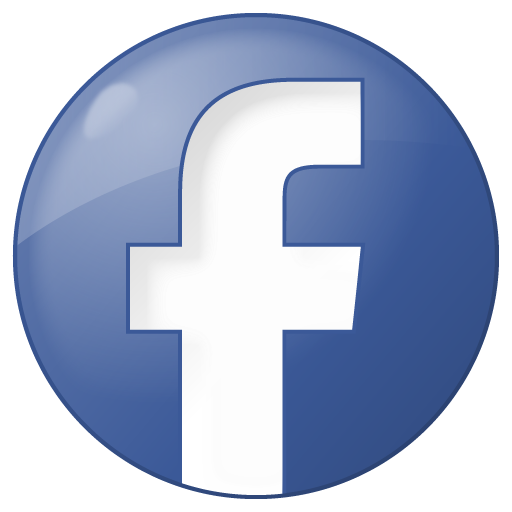 facebook: mandarin
Edited by Max Chen on Oct 10, 2016. Thank you Tara for proof reading.